Feeling hemmed in by the walls of your current home? If you're part of a growing family feeling the pinch of limited space, you're not alone. The pressures of a cramped living space can be intense, especially when every corner seems filled. But how do you transition from this chaos into your dream home without unnecessary stress? Welcome to the world of upsizing, perfected by Tallon Jebb Real Estate.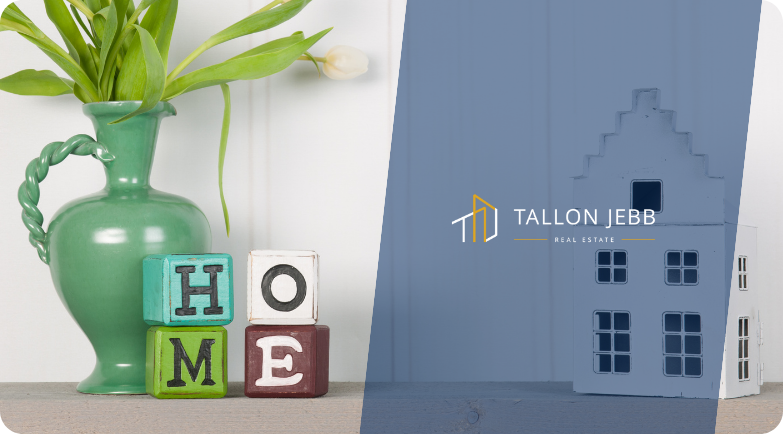 Why Upsizing Is More Than Just Buying Bigger
Upsizing isn't merely about moving to a larger space; it's about creating an environment that supports the evolving needs of your family. And when you're embarking on this journey, you need a strategy tailored for success.

Discovering the SELECT Home Upsizing Method
At Tallon Jebb Real Estate, the approach to upsizing is rooted in a unique method called SELECT. Each letter of this acronym stands for a crucial step in the journey, ensuring no stone is left unturned:
Start With A Vision: Envision the home your family truly needs.
Evaluate: What's your home's worth in the current market?
List & Sell: Use strategic marketing techniques for optimal results.
Explore New Homes: Find potential homes that resonate with your vision.
Choose The One: Make the right choice with comprehensive insights.
Transition Smoothly: From selling to settling in, ensure it's seamless.

Beyond Upsizing: The SELECT Marketing Plan
A home is not just a brick-and-mortar structure; it's an emotion. Capturing this essence and presenting it to potential buyers requires a refined marketing strategy, blending traditional tactics and contemporary digital techniques. From content creation and social media mastery to the nuances of traditional marketing, Tallon Jebb Real Estate's holistic approach ensures your home stands out.

Making Financial Sense of Upsizing
While upsizing is driven by the need for more space, the financial implications can't be ignored. With the Flexible Compensation Program, Tallon Jebb Real Estate offers a perfect blend of top-notch services tailored to your financial situation.

Conclusion
Upsizing is a journey, one filled with aspirations, emotions, and practicalities. With the right guide by your side, it can be a delightful adventure leading you to your dream home. Whether you're a growing family in need of more space or simply looking for a change, remember that a successful upsizing experience starts with the right strategy and the perfect partner.