In today's competitive real estate market, selling a home involves much more than just putting a "For Sale" sign in the yard. But fret not! We've created a comprehensive checklist to guide you through every step of the home-selling process for 2023. Let's dive in!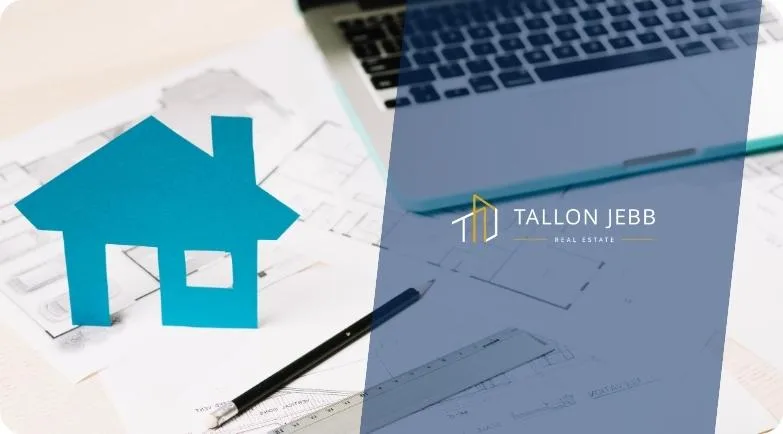 1. Choosing the Right Real Estate Agent is Crucial
The foundation of a successful home sale is partnering with an experienced real estate agent. Ensure they have:
Local market prowess: They should be well-versed with market trends specific to your region.
Stellar reviews: Glowing testimonials from past clients can be a solid gauge of their expertise.
Effective communication skills: This ensures a seamless selling process.
Pro Tip: Share a list of what you love about your home. This gives your agent insights to leverage during the marketing phase.
---

2. Timing: When to Dive In
Discuss with your agent to determine the ideal time to list your property. This decision can be influenced by market conditions, seasonality, and your personal timeline.
---

3. The Walkthrough: Highlight and Shine
Taking your agent on a detailed walkthrough can help in two ways:
Showcasing the home's standout features.
Receiving valuable input on repairs, upgrades, and potential staging strategies.
---

4. The Pricing Game and Marketing Marvel
Your home's price can make or break a sale. Setting a realistic price, based on a comparative market analysis, ensures you don't alienate potential buyers. Also, delve deep into your agent's marketing strategy. Are they maximizing online platforms? Are they engaging in local advertising?
---

5. Setting the Stage with Home Prep
First impressions matter!
Declutter: Minimalistic spaces allow buyers to visualize their dream home.
Deep Clean: A clean home hints at well-maintained property.
Boost Curb Appeal: The exterior of your home should be as appealing as the interiors.
---

6. Going Live on the Market
With the listing agreement in place, your home's ready to shine in the marketplace. High-quality photos and accurate home measurements are not just additions; they're essential.
---

7. Showtime! Making Home Viewings Count
Once listed, ensure your home remains in top shape. Also, ensure that critical documents and valuables are secured.
---

8-9. Offers, Negotiations, and Locking the Deal
Be prepared for multiple offers. It's crucial to analyze each one carefully, consider buyer qualifications, and then finalize the strongest proposal.
---

10-12. Post-Agreement Steps
This phase involves due diligence from the buyer's side, bank appraisals, and fulfilling any agreed-upon repair requests.
---

13. Closing: The Final Frontier
From legal formalities to leaving a sweet note for the new homeowners, this step marks the end of your home-selling journey.
---

In Conclusion
Selling a home can be a breeze with the right strategy and guidance. Our checklist aims to ensure you don't miss a step in the 2023 real estate landscape. Celebrate your success and onto your next adventure!


Are you looking for more real estate insights for 2023? Stay tuned to our blog for the latest trends, tips, and expert advice.