Are you dreaming of a larger space in Grande Prairie, Alberta? Whether you've outgrown your current residence or are simply seeking a change, upsizing can be both thrilling and overwhelming. However, with a clear checklist tailored for local residents, the journey can be much smoother. Combining insights from both home selling and buying checklists, we present you with a concise guide tailored for those aiming to upscale in Grande Prairie.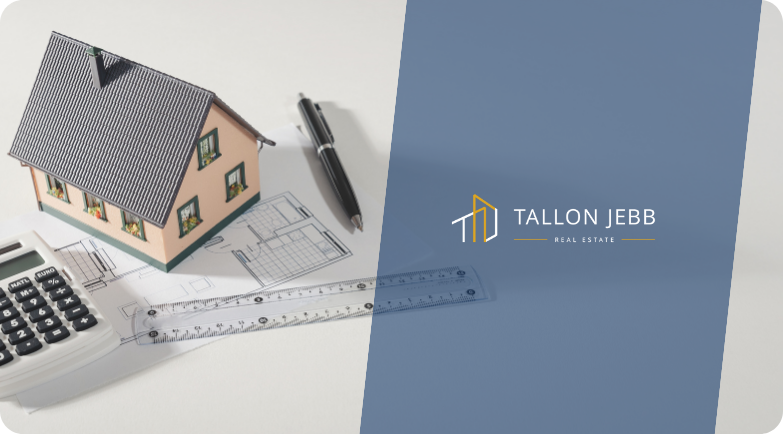 Getting Ready to Sell in Grande Prairie

Choose a Knowledgeable Realtor: Your partner in this journey should have:

Local market expertise in Grande Prairie.
Positive reviews and testimonials.
Full-time dedication to real estate (avoid "hobby agents").
Strong network connections within the local industry.
An effective communication style you're comfortable with.


Listing and Marketing Strategy: Discuss the ideal timeline to list your property and get insights on pricing based on a comparative market analysis. Ensure they have a marketing plan, especially leveraging social media.

Home Presentation:

Clean, declutter, and consider hiring a professional stager.
Highlight 10 features you love about your home.
Boost curb appeal: maintain landscaping, clear the yard, and tidy up exterior features.


Preparation for Market: Collaborate with your realtor for professional photography, property measurements, and a compelling listing description.

Showcasing Your Home: Ensure it's always ready for viewing, safeguard important documents, and make it easy for potential buyers to envision themselves in your space.

Negotiation & Closing: Work with your realtor to evaluate and negotiate offers, finalize the paperwork, and complete due diligence. Before the final handover, ensure any repairs are done, and leave the new owners a helpful note about the home.



Finding Your New, Bigger Dream Home in Grande Prairie

Getting Financially Ready:

Consult a mortgage specialist, preferably one recommended by your realtor.
Compare various lenders for the best rates and terms.
Secure pre-approval for a mortgage, giving you a clear budget and making your offers more attractive to sellers.


Defining Your New Home Criteria: Collaborate with your realtor to outline:

Must-haves (e.g., number of bedrooms, garage, specific locations).
Desired features (e.g., ensuite, RV parking).
Deal-breakers (e.g., properties near busy streets).


House Hunting: Use your criteria to evaluate properties. Document your visits with notes and photos, and always provide feedback to your realtor.

Making an Offer: Rely on your realtor's expertise to draft a competitive offer that aligns with market conditions and your budget.

Due Diligence:

Schedule a thorough home inspection.
Review disclosures and ensure you have the right permits for any future modifications.


Final Steps: Secure homeowner's insurance, finalize your mortgage, and work with a real estate-focused lawyer to review all documents. Before you move in, conduct a final walkthrough, checking agreed-upon repairs and the general condition of the property.

Welcome Home: Once everything's settled, collect your keys, move in, and celebrate the beginning of this new chapter in your dream home in Grande Prairie, Alberta.


By merging insights from both selling and buying perspectives, this checklist is tailored to ensure your upsizing journey in Grande Prairie is efficient, comprehensive, and enjoyable. With a trusted realtor by your side, each step becomes a stride closer to your dream home.