Searching for a home in Grande Prairie? Grande Prairie real estate has its own set of unique challenges and opportunities, and understanding the ins and outs can be overwhelming. Luckily, with the right realtor by your side, the journey can be exciting and rewarding. Here's your comprehensive home buying checklist for Grande Prairie homes.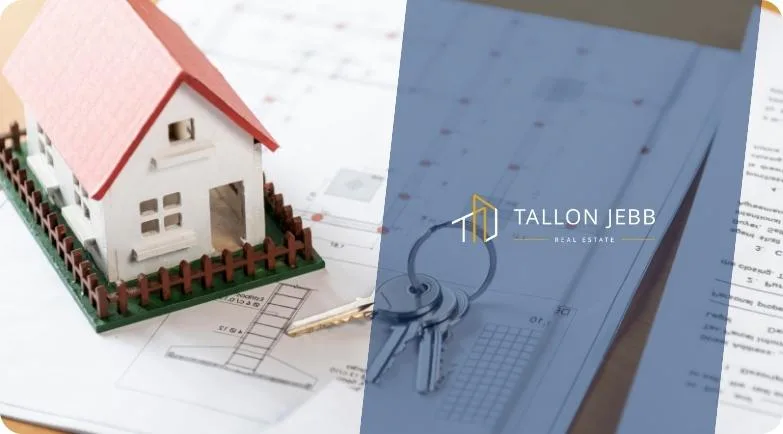 1. Choosing the Right Realtor in Grande Prairie
Interview Prospective Agents: Your rapport with your agent matters. After all, this is someone you'll trust with one of your most significant investments.
Credentials Matter: Ensure they have:

Profound knowledge of the Grande Prairie real estate market.
Strong reviews or testimonials.
Full-time commitment to the industry.
Good time-management and communication.
Robust network connections with other agents and industry contacts.

2. Financing Your Dream Home
Consult a Mortgage Specialist: Leverage your agent's network. They can recommend trustworthy lenders they've collaborated with in the past.
Exploring Lending Options: This step can potentially save you thousands. Compare rates, terms, and benefits.
Get Pre-Approved: This not only boosts your credibility with sellers but also gives a clear picture of what you can afford.

3. Finding Your Ideal Grande Prairie Home
Craft a Wish List: Break it down into:

Must-haves (like bed/bath count, location)
Nice-to-haves (like an ensuite or RV parking)
Deal-breakers (e.g., properties near busy streets).

Document Your House Hunt: A journal or even a dedicated photo album can help you remember and weigh your options.
Feedback is Gold: Always share your thoughts about each property with your agent.

4. Sealing the Deal
Making an Offer: With your agent's insights, strategize to make your offer compelling.
Home Inspection: Ensure you're not buying into hidden problems. A good inspector will spot issues related to electricity, plumbing, or foundational concerns.
Insurance: Essential for any homeowner. Shop around for the best coverage and rates.
Final Paperwork: Trust but verify. A real estate lawyer can help ensure everything is in order.

5. Settling into Your New Home
Final Walkthrough: Ensure repairs and other agreed-upon aspects are in place.
Organize the Move: Timing is everything. Ensure utilities are set up and other services are scheduled appropriately.
Celebrate! Once everything is signed and sealed, it's time to get those keys and settle into your new Grande Prairie home!



Conclusion:
Being a prospective homebuyer in Grande Prairie can be a thrilling journey. With the right realtor and a clear roadmap, like the one provided above, you're on your way to finding not just any house, but your dream home. Remember, the Grande Prairie real estate market is dynamic and ever-evolving, but with dedication and focus, you'll soon be calling a beautiful part of Alberta your own!
Search Homes for Sale:
Beaverlodge
Berwyn
Bezanson
Bluesky
Brownvale
Clairmont
DeBolt
Dimsdale
Donnelly
Fairview
Falher
Faust
Fort Vermilion
Girouxville
Grande Cache
Grande Prairie
Grimshaw
Grouard
Grovedale
High Level
High Prairie
Hinton
Hythe
Joussard
La Crete
La Glace
Little Smoky
Manning
Marie Reine
McLennan
Nampa
Rural Greenview No. 16 – M.D. of
Rural Northern Lights – County of
Rural Northern Sunrise County
Rural Peace No. 135 – M.D. of
Rural Saddle Hills County
Rural Smoky River No. 130 – M.D. of
Rural Spirit River No. 133 – M.D. of
Rycroft
Sexsmith
Spirit River
St. Isidore
Valhalla Centre
Valleyview
Wanham
Watino
Wedgewood
Wembley
Whitecourt
Whitelaw
Woking
Zama City